The Recycling Market Is In Crisis
Click here for details
Welcome To South San Francisco Scavenger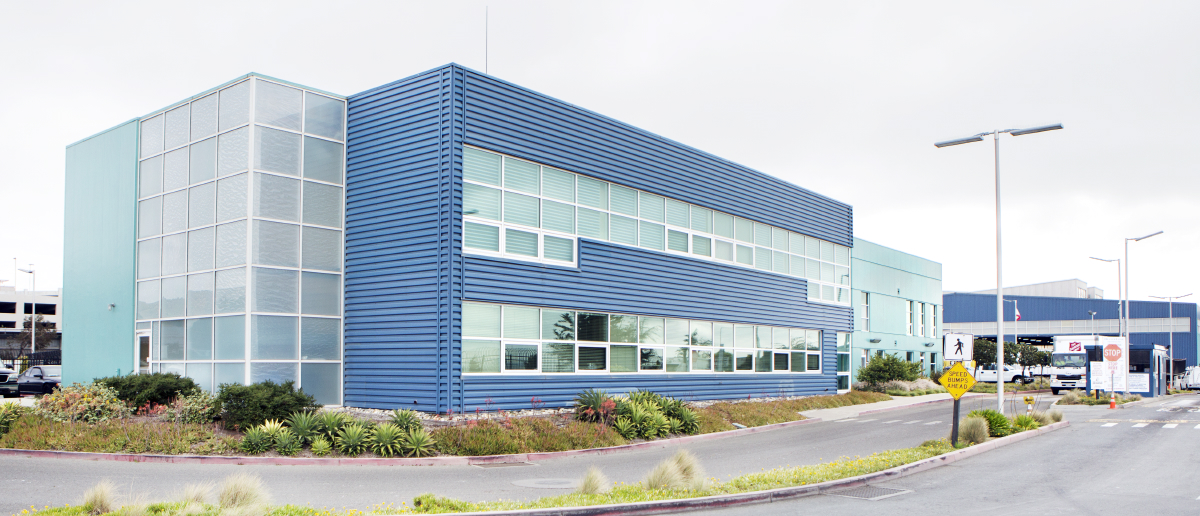 And Blue Line Transfer Inc.

Hauling, Recycling and Disposal of Residential and Commercial Waste

Transformation of Food Waste Into Fuel and Compost

Creation of Renewable Energy
We are considered an essential service provider. During the Covid-19 pandemic, we will continue to make normal collections.
While the shelter in place order is in effect:
Our offices are closed to walk-ins. Please pay online, by mail, or use the mail slot at our office. You can also pay in person at Anchor Pharmacy, 161 So. Spruce Ave., So. San Francisco.

Blue Line Transfer is open Monday-Saturday. All members of the public are

required

to wear face masks. Note that the Buyback and BOPA (hazardous waste/e-waste) Centers remain closed.
Our Document Destruction service is available off-site only (at your location) and during limited hours.
Click here to review our latest updates for residential customers.
Also, please note that our Earth Day event was canceled but there are many ways you can honor this special day. Please click here for inspiration!
Welcome To South San Francisco Scavenger Company
South San Francisco Scavenger Company (SSFSC) and Blue Line Transfer, are family-owned companies that have been providing solid waste and recycling services to our local communities since 1914. We strive to provide quality service to our customers, minimize the negative impacts of our collection and processing operations and maintain a safe work environment for our employees.
Read more about SSFSC.
Pay your bill online– creating an account is safe and easy. Once your account is set up, login to make payments, arrange for autopay & paperless billing, review your services, confirm your collection day(s), request additional services and more.
Community Involvement
Click each image to view.
Our offices are closed during the SIP.
The hours listed below are expected to resume when allowed.
Monday 7:00am – 4:30pm
Tuesday 7:00am – 4:30pm
Wednesday 7:00am – 4:30pm
Thursday 7:00am – 4:30pm
Friday 7:00am – 4:30pm
Saturday CLOSED
Sunday CLOSED
Regular Transfer Station Hours:
Masks are required.
Buy-Back, E-waste & Hazardous Waste Centers are CLOSED during the SIP.
Monday 6:00am – 4:30pm
Tuesday 6:00am – 4:30pm
Wedensday 6:00am – 4:30pm
Thursday 6:00am – 4:30pm
Friday 6:00am – 4:30pm
Saturday 8:00am-4:30pm
Sunday CLOSED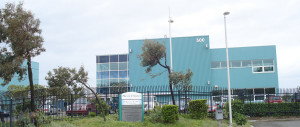 500 East Jamie Court
South San Francisco, CA 94080
(650) 589-4020
Click here to contact us.