Food Scraps to Fuel: Local, Sustainable, and Innovative
South San Francisco Scavenger Company is now offering businesses the chance to participate in an innovative new program for food scrap recycling. This program uses a separate container to collect food scraps and food–soiled paper from your business to create compost and fuel for collection trucks. This ground–breaking method of converting food waste to fuel is one the first of its kind in the country, and many businesses have already signed on.
Your business can benefit from the potential cost savings and "green" business recognition when you use a food scrap collection container along with your garbage container.
The environment also benefits. Processing food–related waste in our state–of–the–art Anaerobic Digestion facility reduces greenhouse gas (GHG) emissions–compared to traditional composting–and it creates a clean–burning compressed natural gas fuel that will create less pollution in your community.
Items accepted in the Program
To participate, simply put food items, such as leftovers and trimmings, bones and peels in the cart along with food–soiled paper such as napkins, paper trays, paper towels, coffee filters, teabags and more.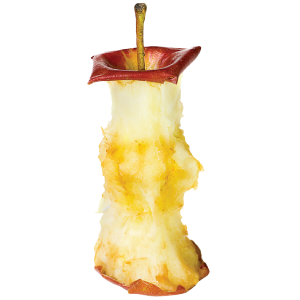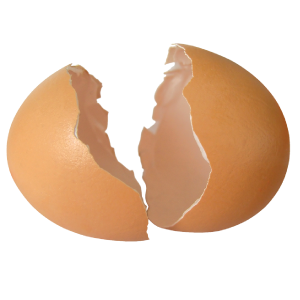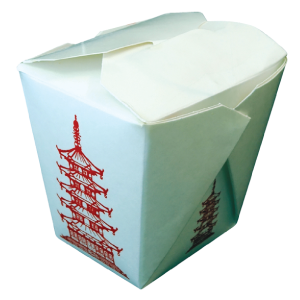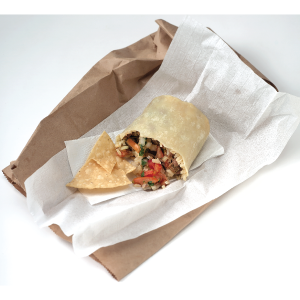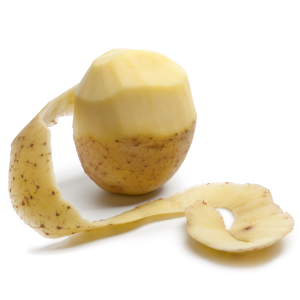 Personal Assistance Ensures Program Success
Our staff is here to help you start or improve your program. We can provide:
On-site assessment and cost estimates
Outside collection bin planning and setup
Inside containers
Staff training
Promotional materials
Call us today for more information: 650-589-4020
Resources: